I'm an administrator of this site, as well as a bureaucrat, so don't hesitate to ask me anything about this wiki.
This Wikian is an Administrator of this site. Any complaints, problems, or queries can be asked here, or in one of the forums.
Welcome !
Please feel free to leave a Message for me.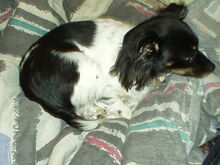 About me
What can I say, I am a football fan. I also want to know everything there is to know about the game, I figured this was a great place to gather all the football information in one place..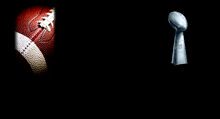 My favorite pages
Sites I Currently contribute to
Sites I visit
---
= Sites I created = Sites I admin on = Sites I contribute to = Just visiting

---

Harvey Comics

CrossGen Comics

Zenescope Comics

Comic Book Creators

American Football

Card & Game Database

Charming Tails

TV Shows

Are You Being Served?

Dynamite Comics

Disney Comics

Carlsbad Caverns

Malibu Comics

Valiant Comics

AC Comics

Titanic Database

View-Master

DC Comics

Image Comics

Dark Horse Comics

Marvel Comics

Universal Movies

Uncle Cliff's

Archie Comics

Piers Anthony

Beverly Hillbillies

Pro Wrestling

John Carter

American Horror Story

Charmed Comics

Encyclopedia Barsoom

Horror Films

Are You Being Served?

football

Marvel Movies

Addams Family

Munsters

Andy Griffith

Titanic

Familypedia