Jurassic World: Dominion Dominates Fandom Wikis - The Loop
Play Sound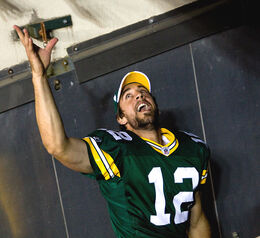 The Super Bowl Most Valuable Player Award, or Super Bowl MVP, is an award presented annually to the most valuable player of the Super Bowl, the National Football League's (NFL) championship game. The winner is chosen by a fan vote during the game and by a panel of 16 American football writers and broadcasters who vote after the game. The media panel's ballots count for 80 percent of the vote tally, while the viewers' ballots make up the other 20 percent.[1] The game's viewing audience can vote on the Internet or by using cellular phones;[1] Super Bowl XXXV, held in 2001, was the first Super Bowl where fan voting was allowed.[2]
Since the first Super Bowl was held in 1967, the MVP award has been given to 41 players. From 1967 to 1989, the Super Bowl MVP was presented by SPORT magazine.[3] Bart Starr was the MVP of the first two Super Bowls. Since 1990, the award has been presented by the NFL.[3] At Super Bowl XXV, the league first awarded the Pete Rozelle Trophy, named after the former NFL commissioner, to the Super Bowl MVP.[4] Ottis Anderson was the first to win the trophy.[5] The most recent Super Bowl MVP was Aaron Rodgers, who was named the most valuable player of Super Bowl XLV, held on February 6, 2011.
Joe Montana is the only player to have won three Super Bowl MVP awards; three others—Starr, Terry Bradshaw, and Tom Brady—have won the honor twice. The MVP has come from the winning team every year except 1971, when Dallas Cowboys linebacker Chuck Howley won the award despite the Cowboys' loss in Super Bowl V to the Baltimore Colts.[6] Harvey Martin and Randy White were named co-MVPs of Super Bowl XII, the only time co-MVPs have been chosen.[7] Including the Super Bowl XII co-MVPs, seven Cowboys players have won Super Bowl MVP awards, the most of any NFL team. Quarterbacks have earned the honor 24 times in 45 games. Mark Rypien and Hines Ward are the only players born outside the United States to earn the Super Bowl MVP; they were born in Canada and South Korea, respectively.[8] Roger Staubach, Jim Plunkett, Marcus Allen, and Desmond Howard are the only four players to have won the Super Bowl MVP and college football's Heisman Trophy.[9]
Table key
| | |
| --- | --- |
| † | Denotes player who is still active in NFL |
| * | Elected to the Pro Football Hall of Fame |
| + | Player was on losing team of the Super Bowl |
| Player (#) | Denotes the number of times the player has won the award. |
| Year | Each year is linked to an article about that particular NFL season |
Winners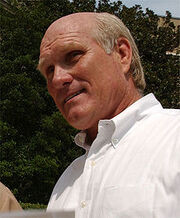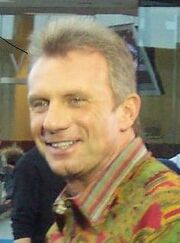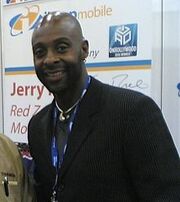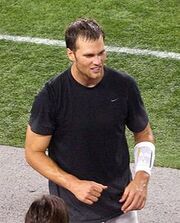 By team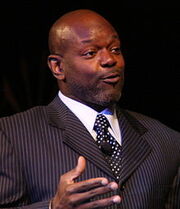 By position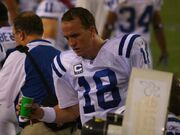 Notes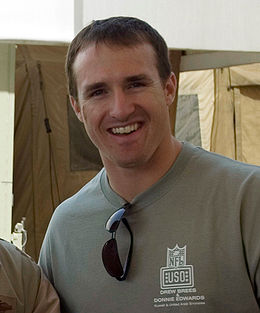 References
General
Specific